SECRECY | SPIRITS | SUSTENANCE
Locally Sourced × Crafted with Love
CLAREMONT, CA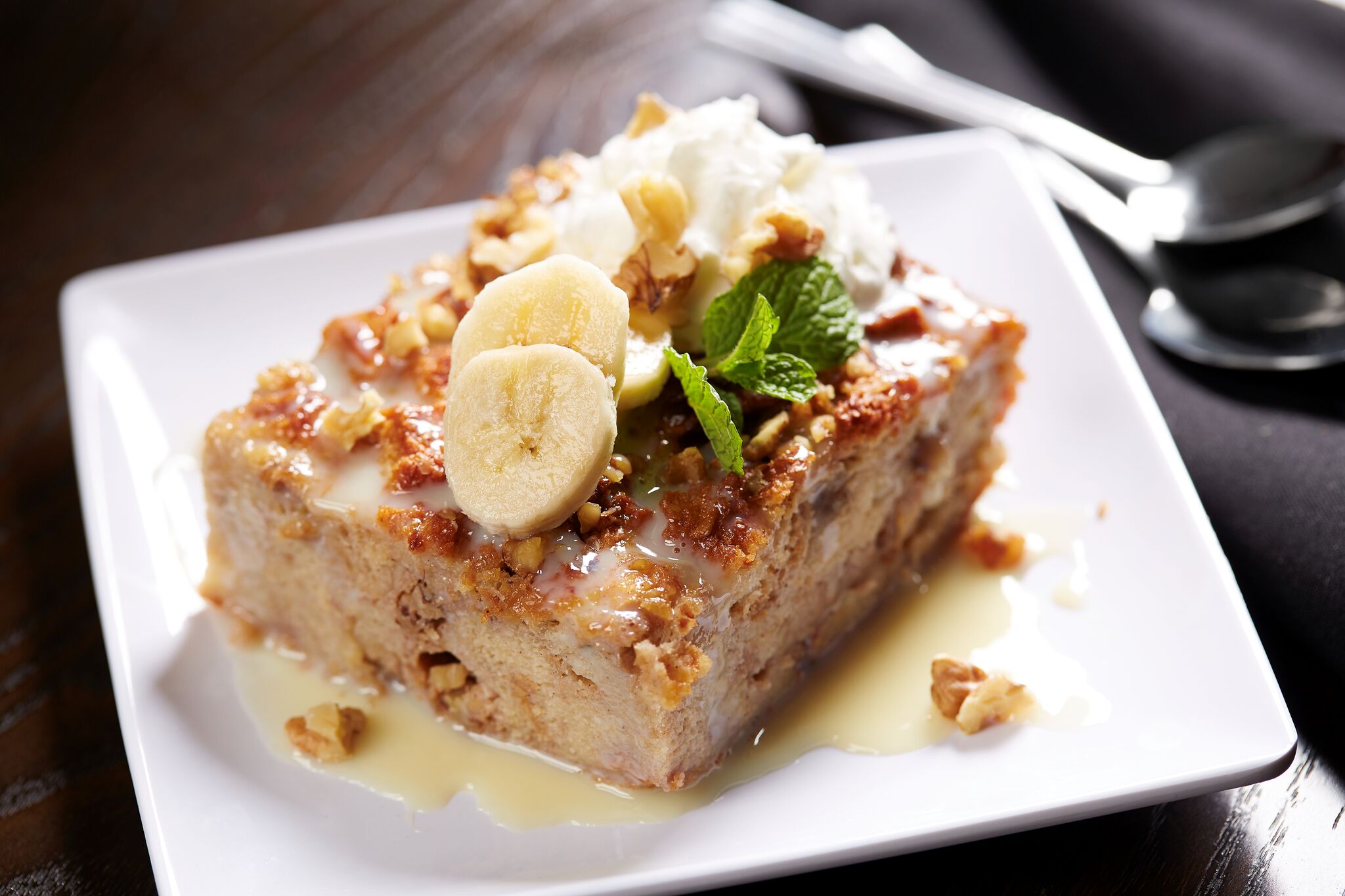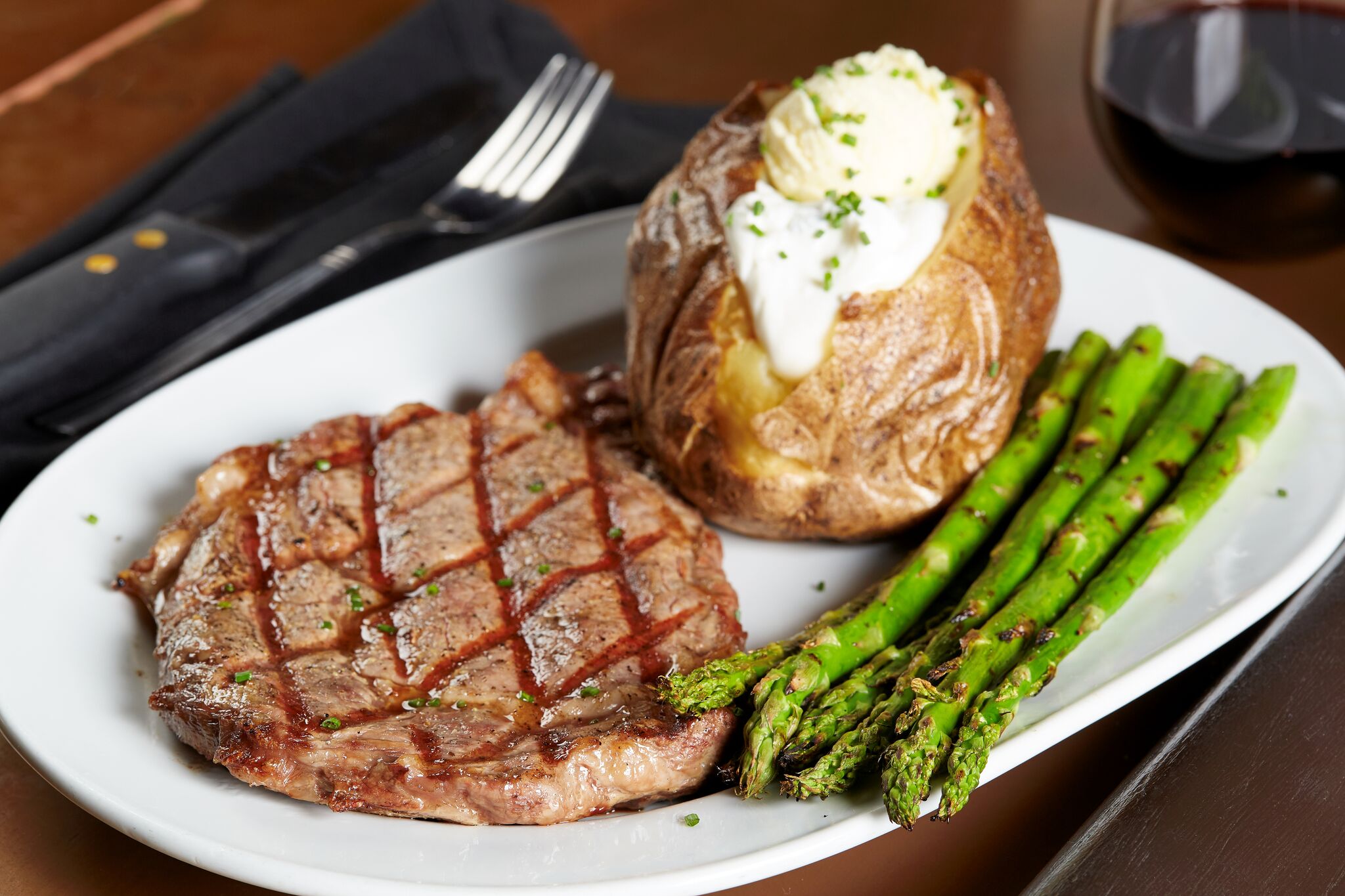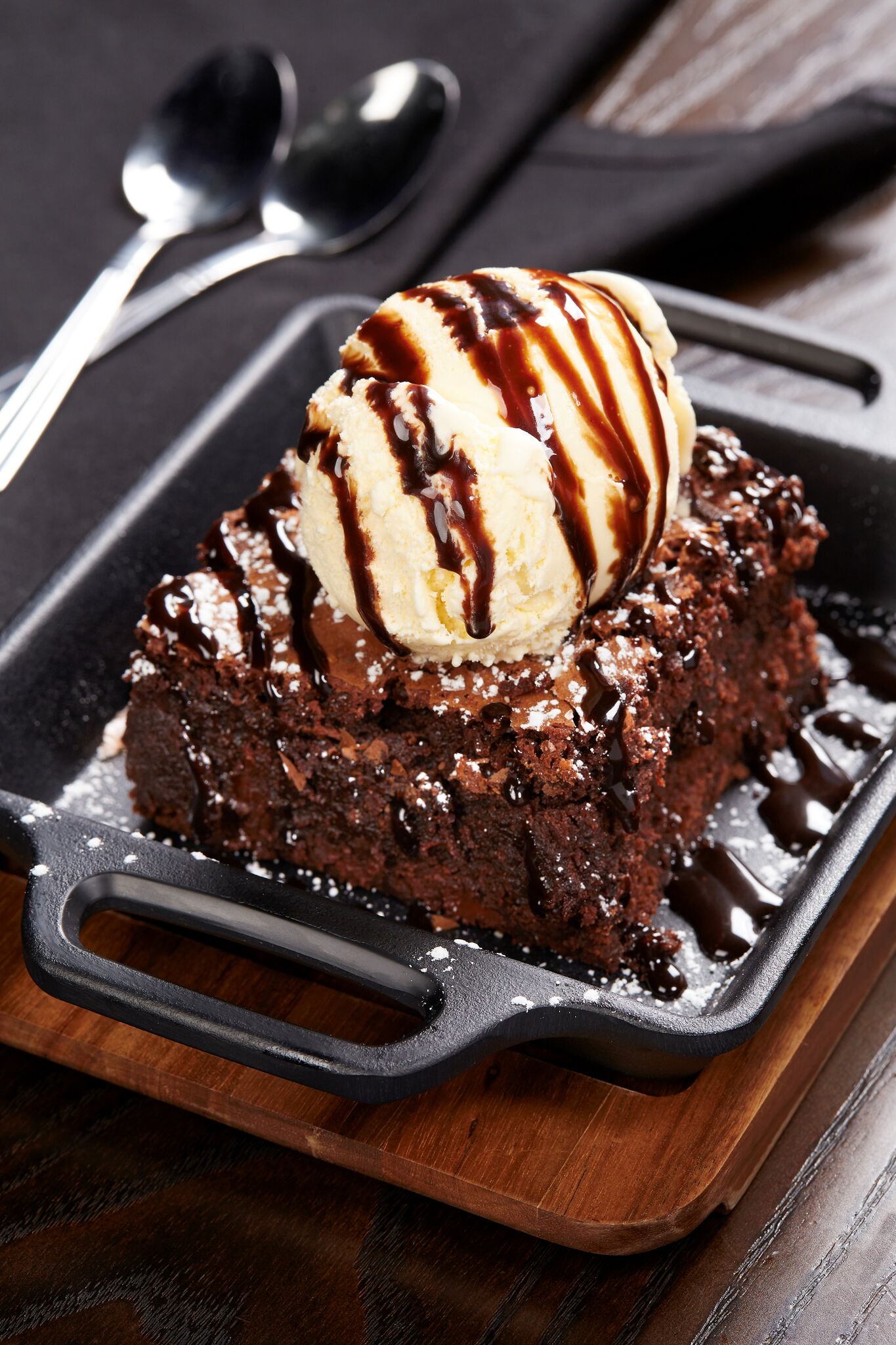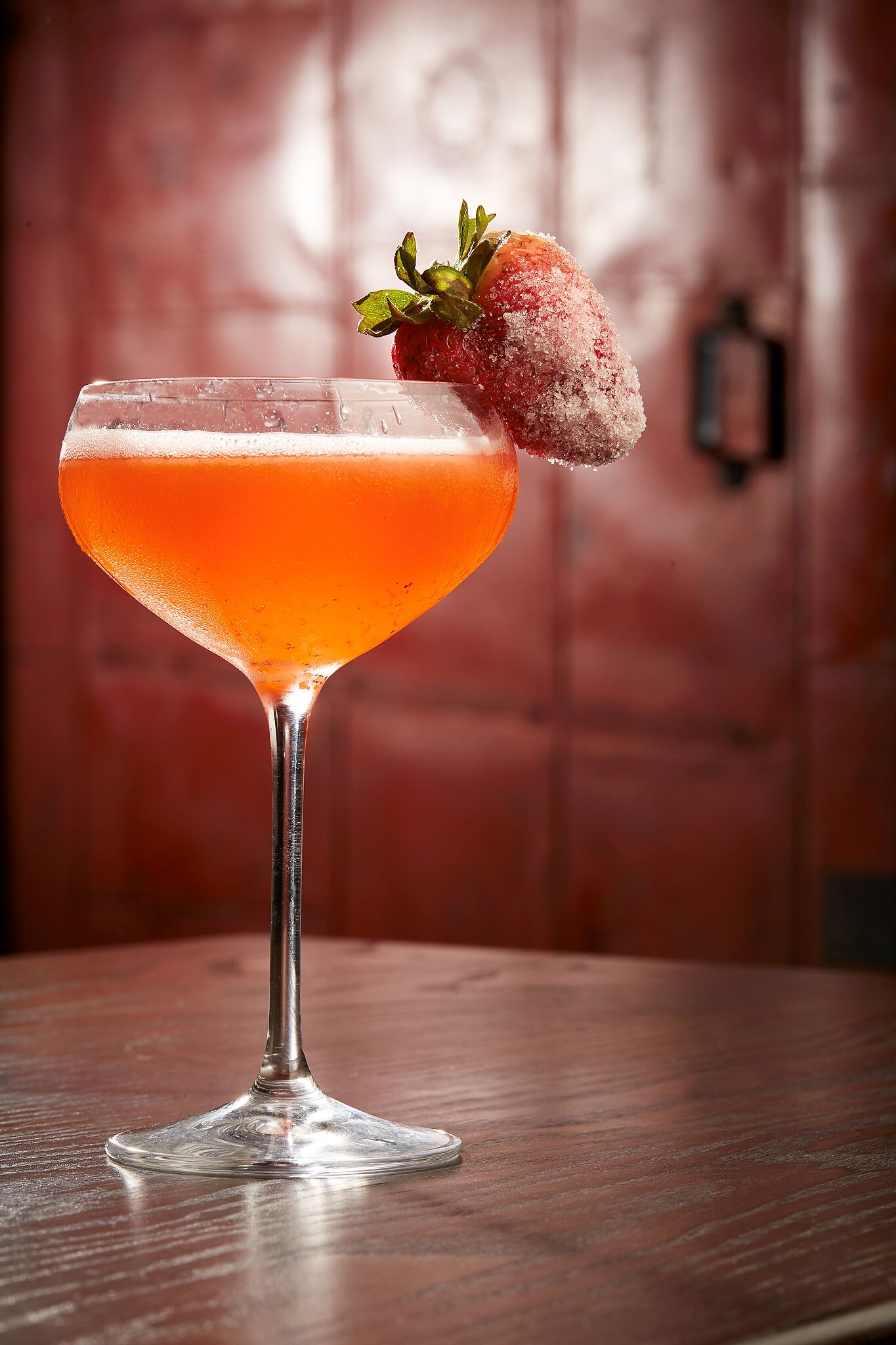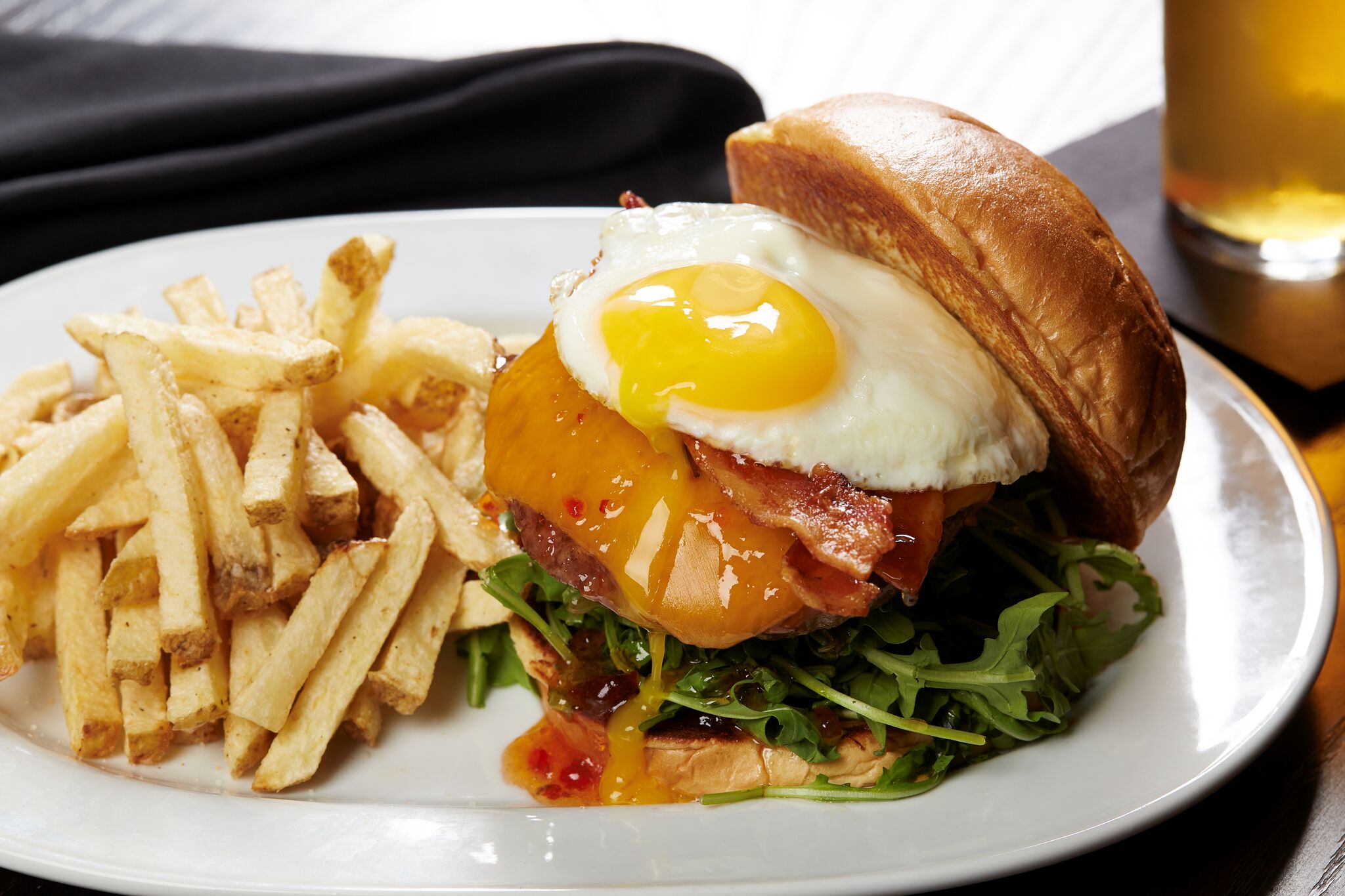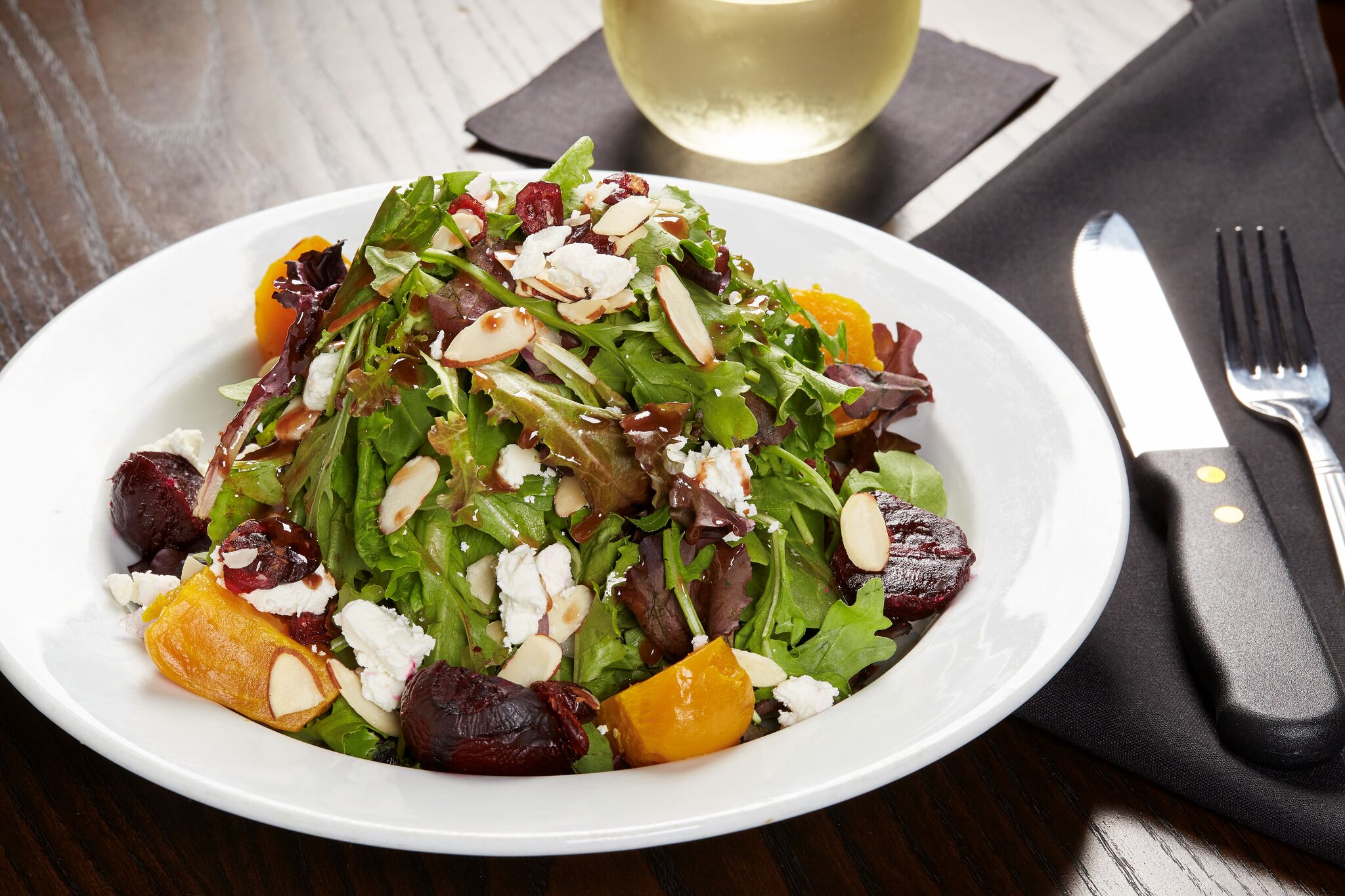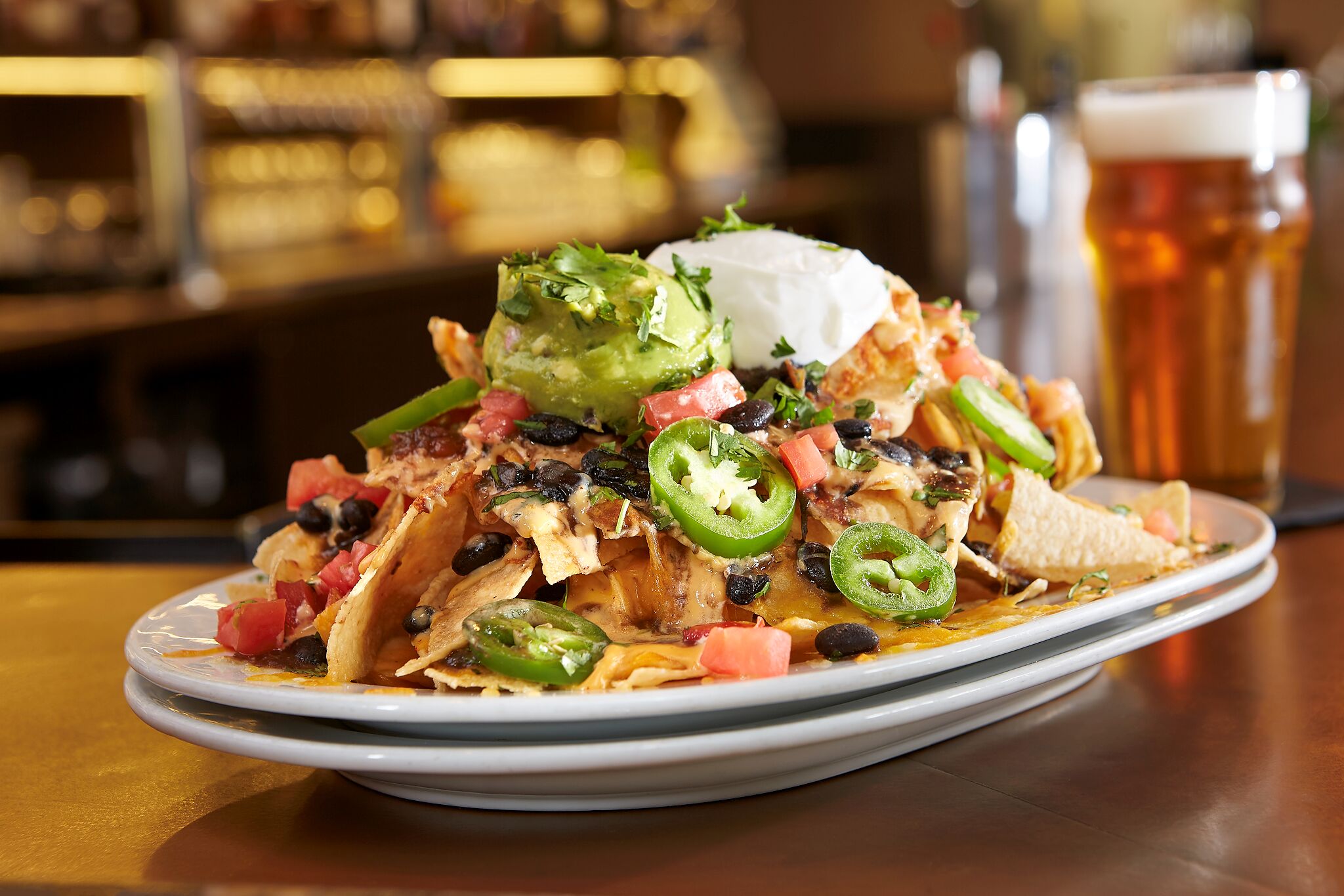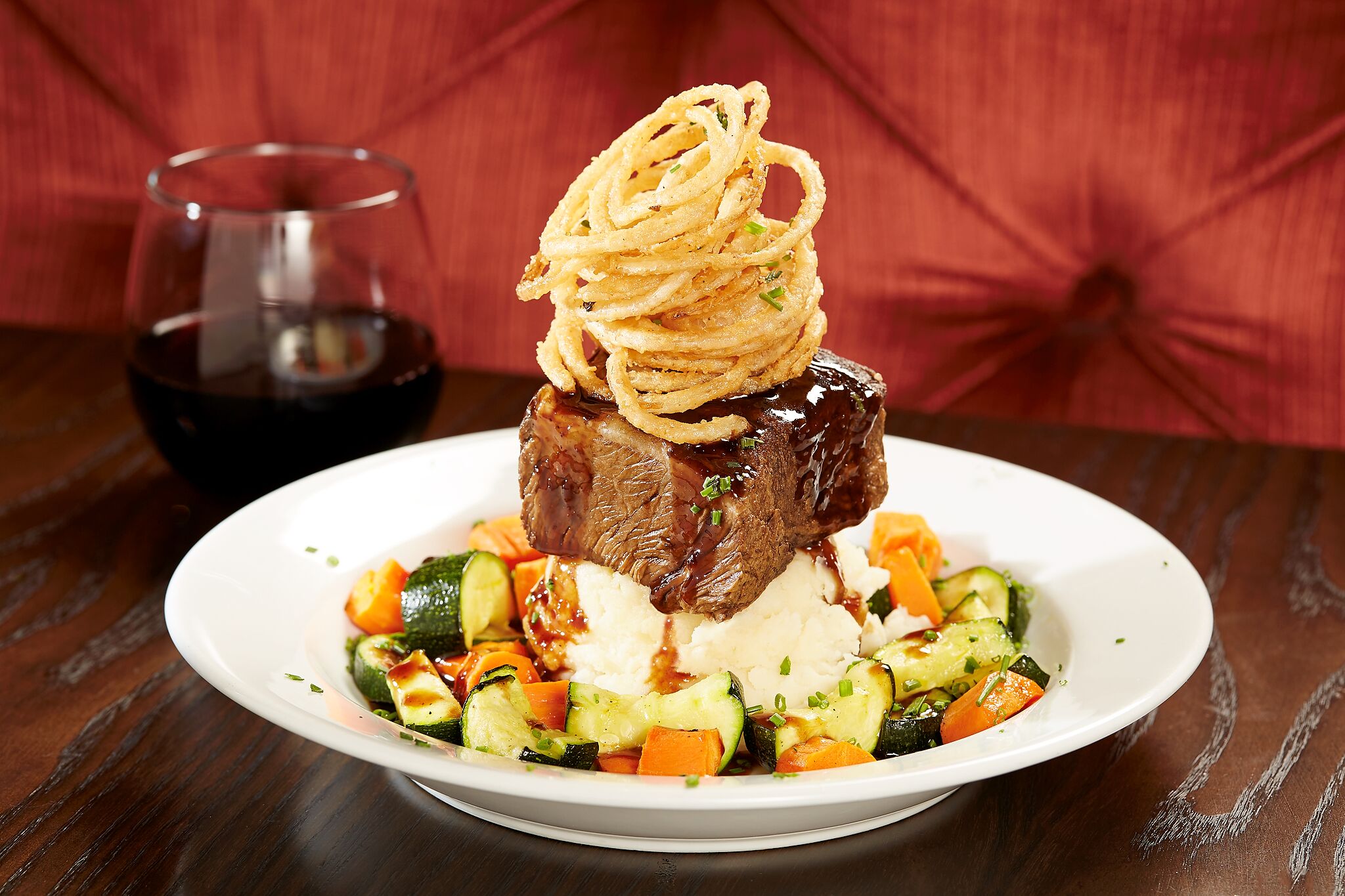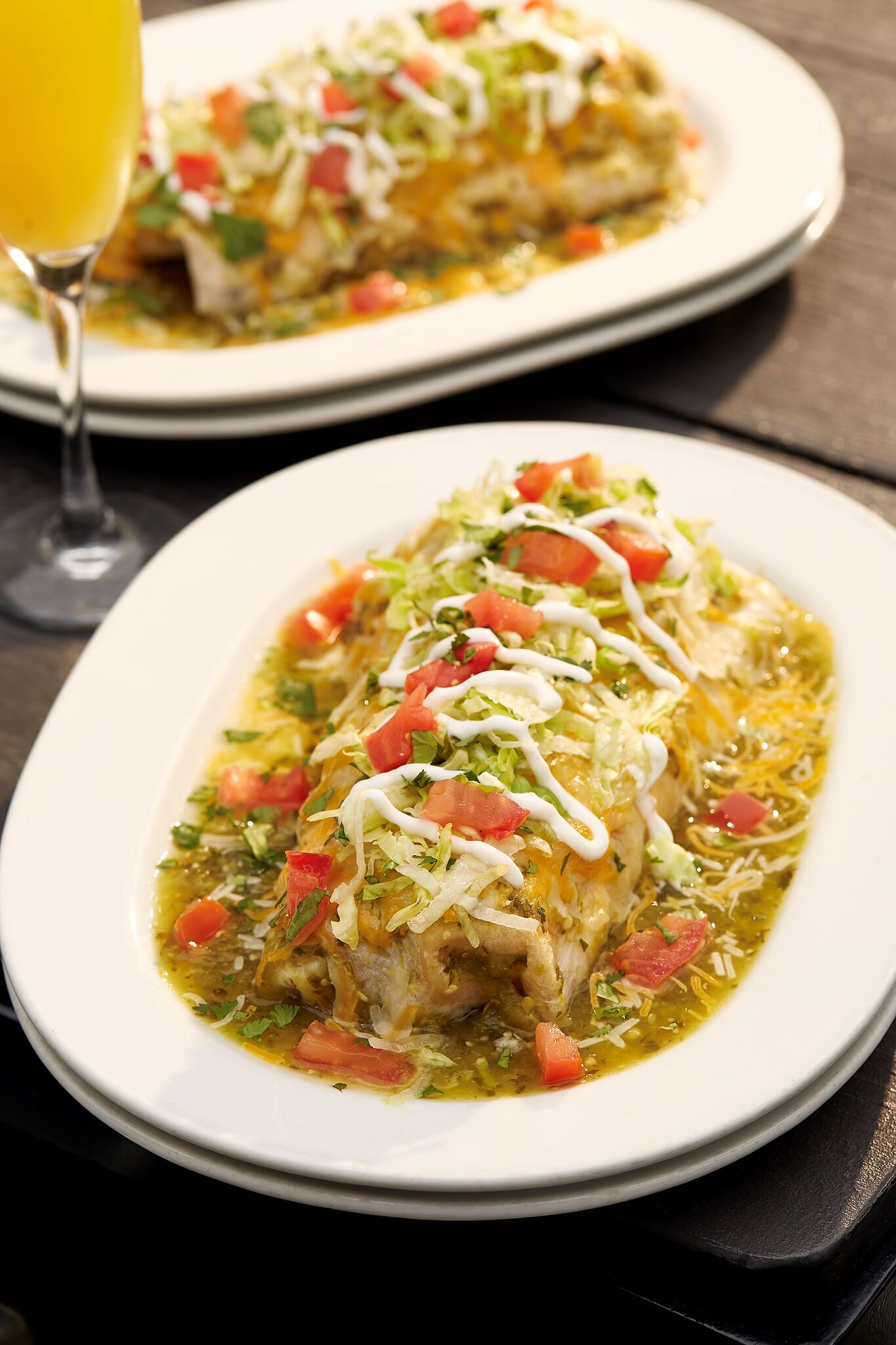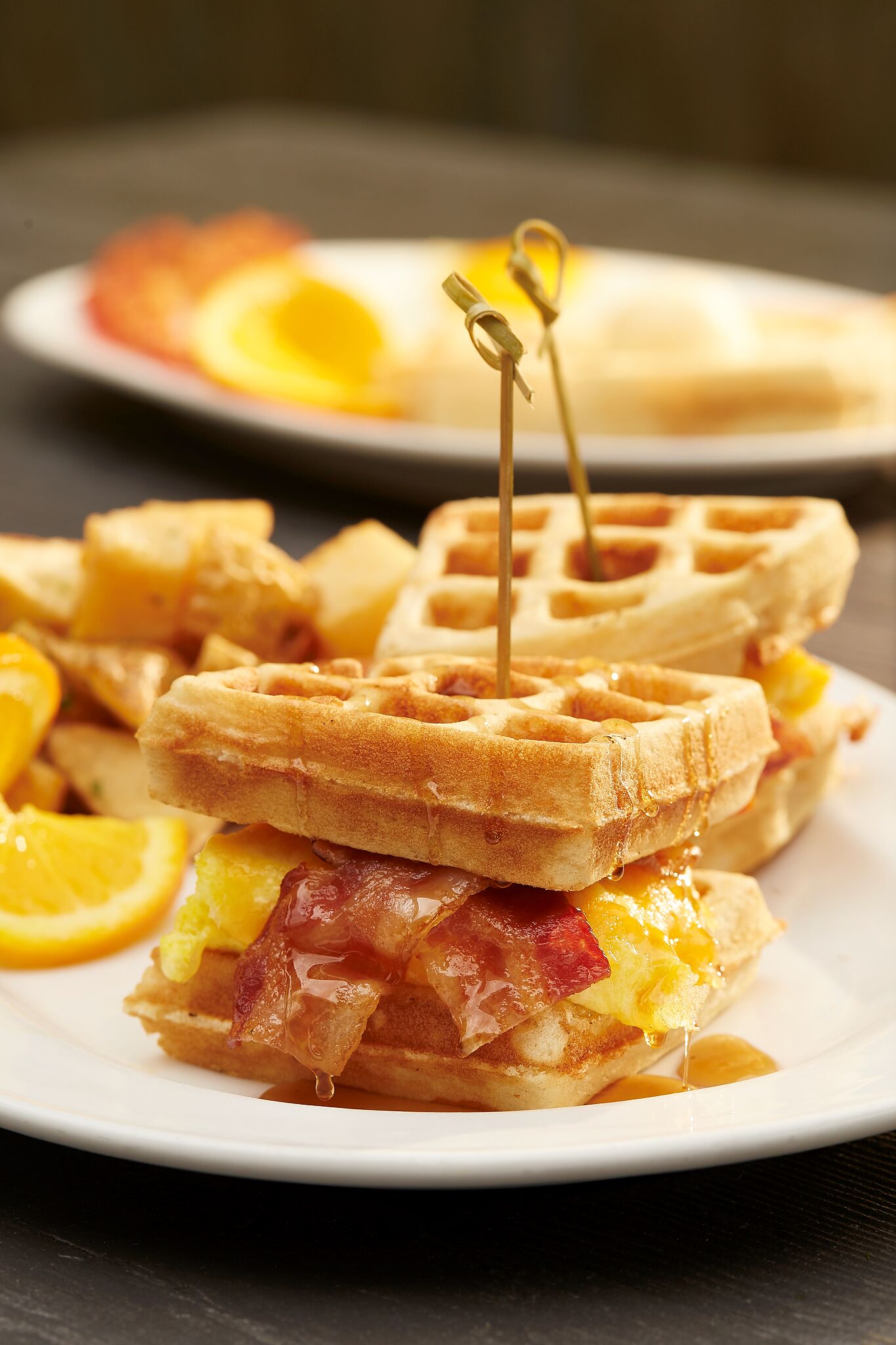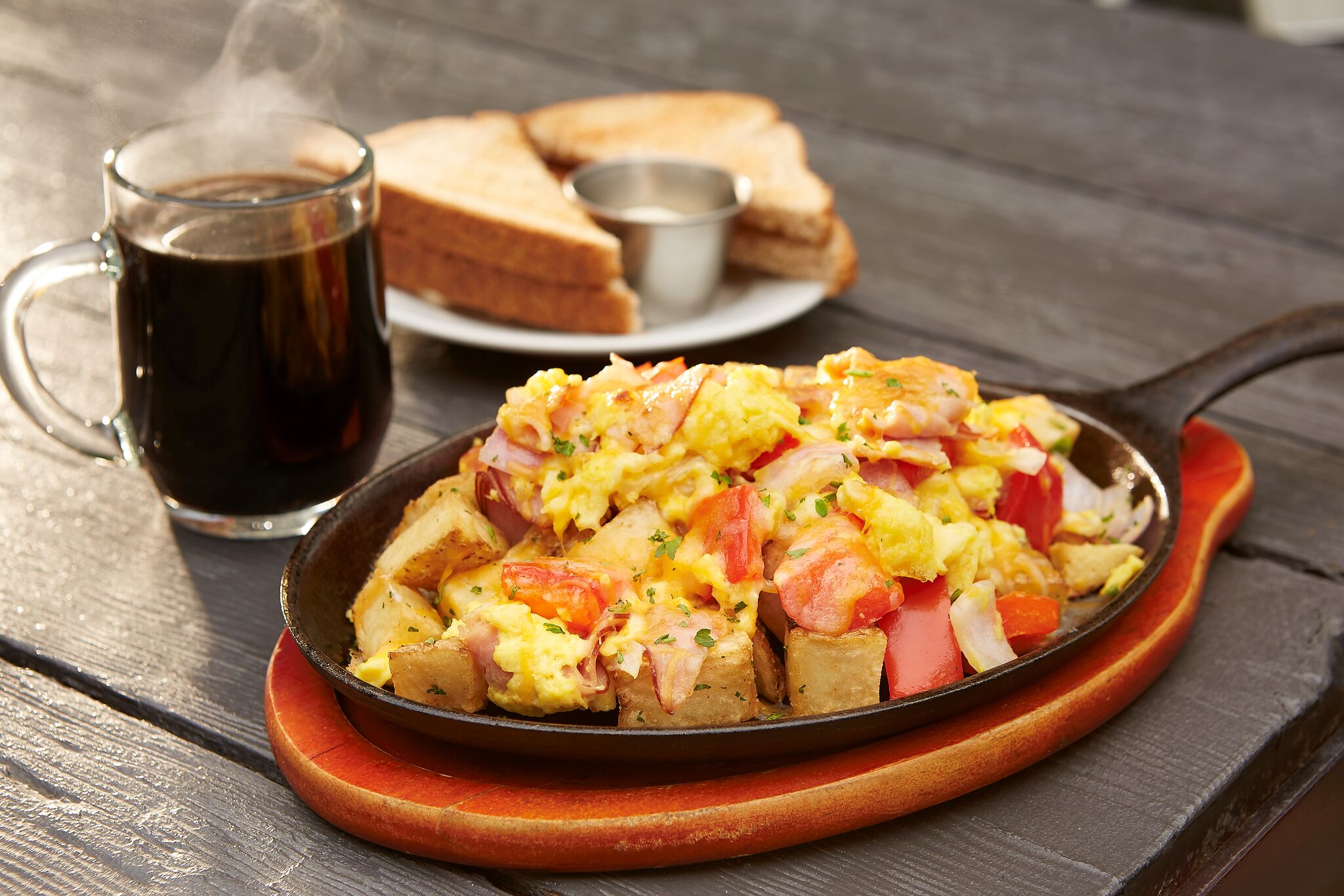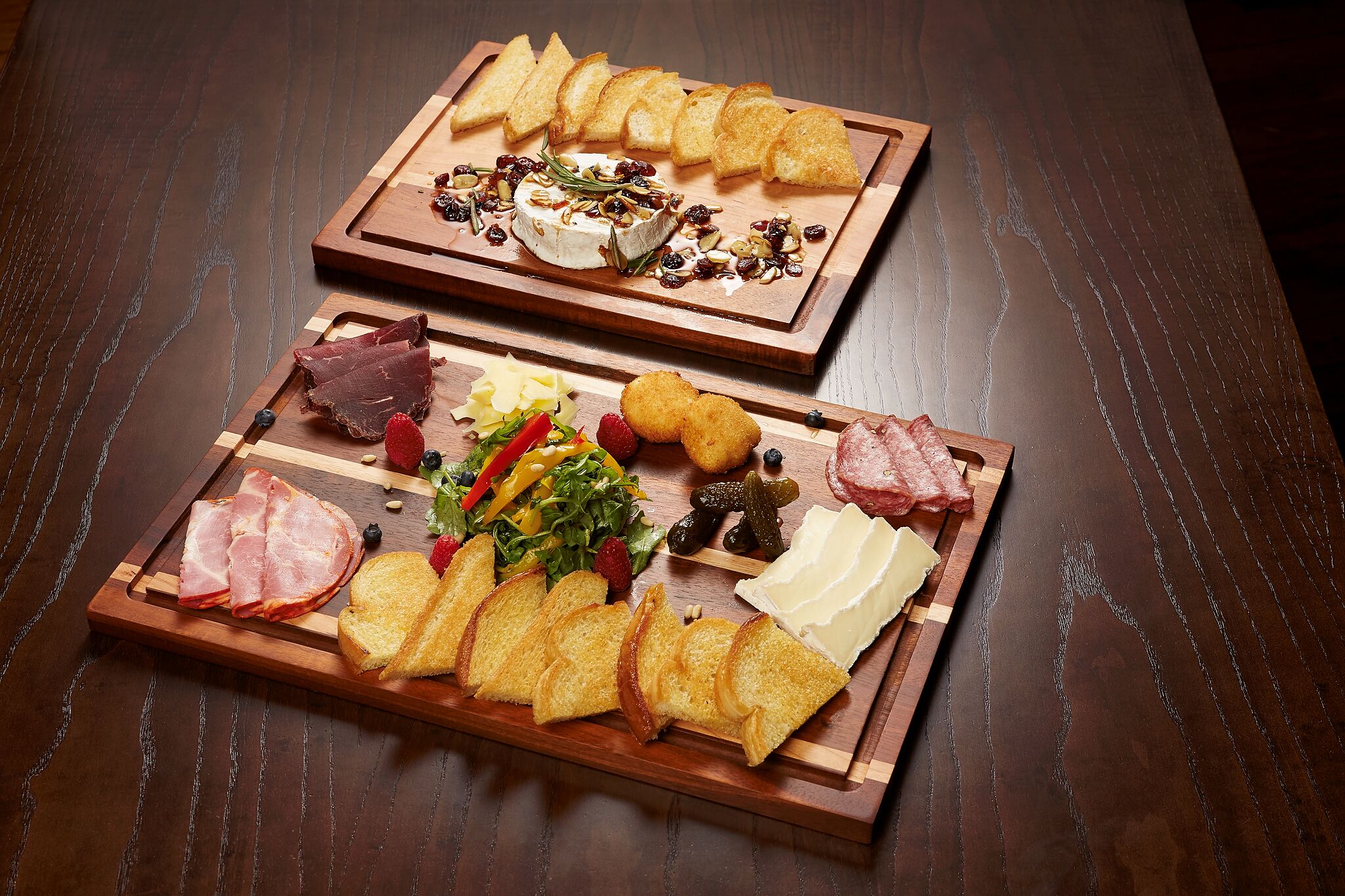 Located in the South East Corner of the Claremont Packing House, The Whisper House is a purveyor of unique entrees and hand crafted cocktails reminiscent of the Prohibition era.
The Whisper House opened in July 2015 and is located inside the Claremont Packing House. Since then, The Whisper House has been serving both quality interpretations of classic dishes and daring new ventures into the uncharted territories of food. Our unique restaurant boasts some eclectic dishes while still offering cuisine that many have labeled "comfort with a twist." Our Copper Bar Top has also graced the quaint college town with a vivacious elevated bar and mixology program featuring custom homemade bitters and syrups made fresh daily. Our hand crafted cocktails are truly one-of-a-kind and guests seated at the bar are always captivated when watching our talented mixologists prepare homemade concoctions. General Manager, Valerie Lopez, has hosted several successful special affairs and holiday events. Lopez manages the Claremont dinner and nightlife destination with both grace and aplomb. Owner and Mastermind of the establishment, Andrew Segal, can often be seen visiting with guests and ensuring all visitors leave The Whisper House having had a pleasant experience.
The Whisper House's interior captures the true essence of the Prohibition era. If guests stay past 9 o'clock each evening, they will have an opportunity to step back into time and enjoy the authentic atmosphere of a speakeasy. The traditional decor reflects the hip sensibilities of 1920's classicalism while also paying tribute to the era's storied past. The industrial undertones of the restaurant and bar offers a unique and modern experience for all.
Phone
(909) 625-7733
Location
502 W. 1st Street
Claremont, CA 91711
Hours
Mon-Wed 4pm–Midnight
Thu-Fri 4pm–2am
Sat10am–2amSun 10am–10pm
Special Event Inquiries
For More Information Regarding Reserving a Space or Catering a Special Event or Celebration, Please Contact General Manager, Valerie Lopez, at valerie@thewhisperhouse.com or Call (909) 625-7733 during regular business hours. Valerie responds to all emails within 48-72 hours.
Thank you for your inquiry and for considering The Whisper House for your special occasion!
Reservations
Call (909) 625-7733 during normal business hours.
Reservations recommended for parties of 6 or more.
The Whisper House
502 W. 1st Street
Claremont, CA 91711
P: (909) 625-7733
HOURS
Mon-Thurs 4pm–Midnight
Fri 4pm–2am
Sat 10am–2am Sun 10am–10pm